Description
PRODUCT TYPE : Fermented Juice
QUANTITY : 500ml X 1 bottle
INGREDIENTS : Korean Black Raspberry Vinegar 12.9%, Black Raspberry Extract 20%, Apple Extract, Beans, Citric Acid, Water
ORIGIN OF PRODCUT : KOREA
EXPIRY DATE : 2 years. Consume within 1 month after opening
HOW TO DRINK : Neat or dilute with water, milk or yogurt. 30-50ml before or after meal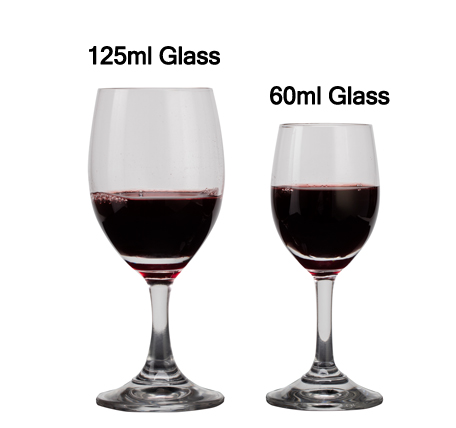 *If you have gastric problem, please dilute with adequate water and only drink the vinegar 2 hours after meal.
FEATURES
Our Black Raspberry Vinegar is fermented from our Pure Black Raspberry Juice with Black beans for more than 5 years. This unique process is patented in Korea and it is brought to you EXECUSIVELY by idoori.
The research centre in Gochang Korea indicated that our Vinegar contains 5 times higher antioxidant(Polyphenol and Flavonoid) comparing with other commercial blueberry Vinegar.
In addtion to the well known properties of vinegar such as aids in digestion and ease constipation, it also aids in absorption of minerals and calcium due to the concentration of Acetic Acid. Regular comsumption will promote overall wellness which can be helpful in managing inflammation and maintaining healthy cell function.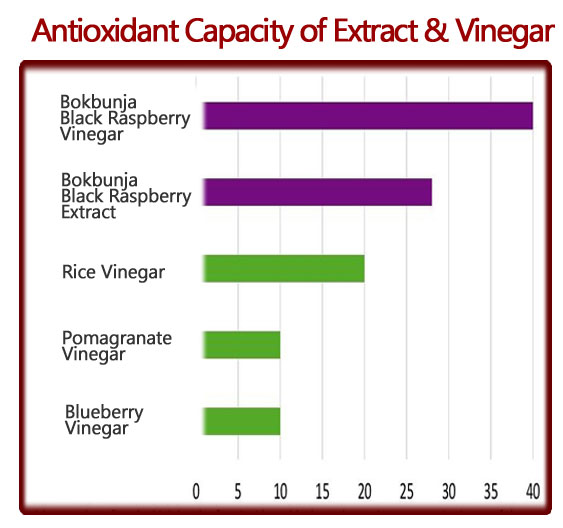 100% black raspberry vinegar
Over 5 years of fermentation
Additional round of fermentation with black beans (The process is patented)
Contains one of the highest Anthocyanin content compared to other fruits and vegetables
No added sugar, preservatives,additives and artificial food coloring
Halal certified
RECOMMENDED FOR 7 years old and above
Shipping
Local Courier Service : within 2 working days. Please leave your preferred time (2pm to 5pm) or (7pm to 11pm) in the Order comment box
Store pick up : Operation hours is 11am to 6pm Tuesday to Sunday except for public holiday (Monday - by Appointment only )
Enquiry