Description
PRODUCT TYPE : Fermented Juice
QUANTITY : 500ml X 4 bottle
INGREDIENTS : Korean Wasong (Orostachys Japonica) Vinegar 65%, Sugar Cane (Thailand) 30%, Sugar 5% (for fermentation process)
ORIGIN OF PRODCUT : KOREA
EXPIRY DATE : 2 years. Consume within 1 month and keep in the fridge after opening.
HOW TO DRINK : Neat or dilute with water, milk or yogurt. 30-50 ml after meal
*If you have gastric problem, please dilute with adequate water and only drink the vinegar 2 hours after meal.
FEATURES
.

100% Wasong vinegar
3 years of fermentation
No preservatives,additives and artificial food coloring
RECOMMENDED FOR 7 years old and above
Benefits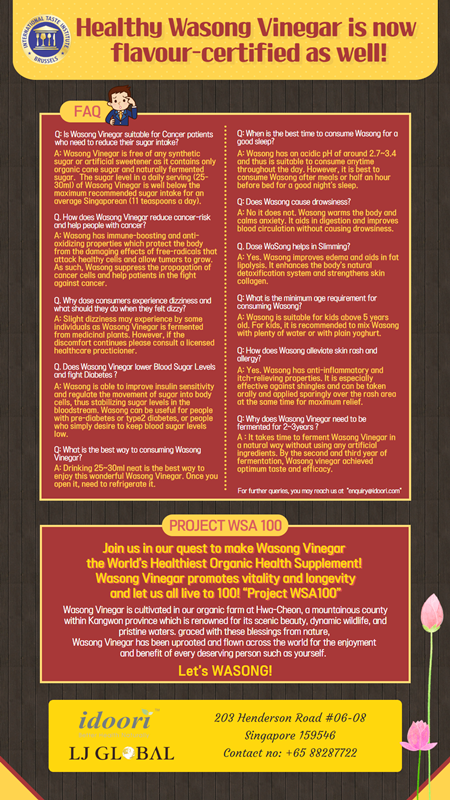 Media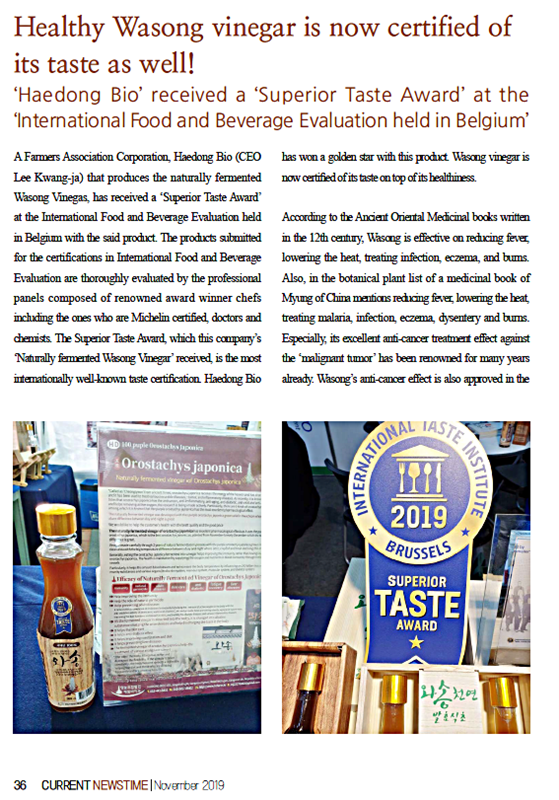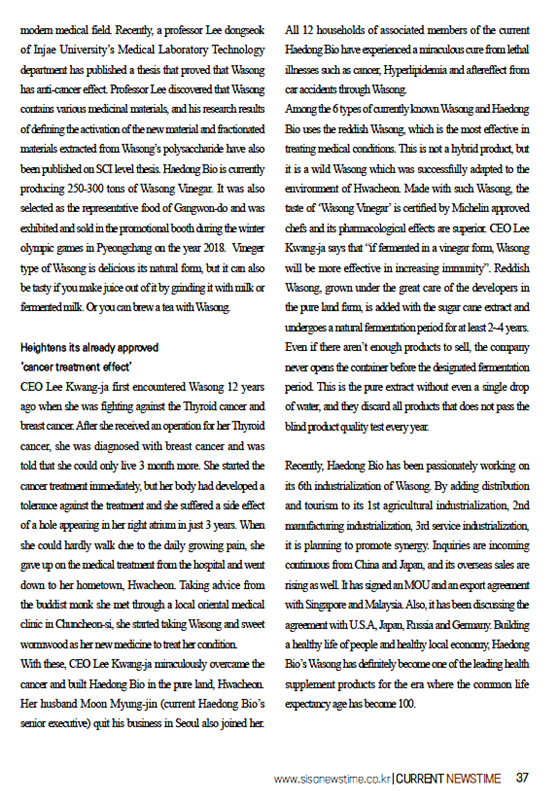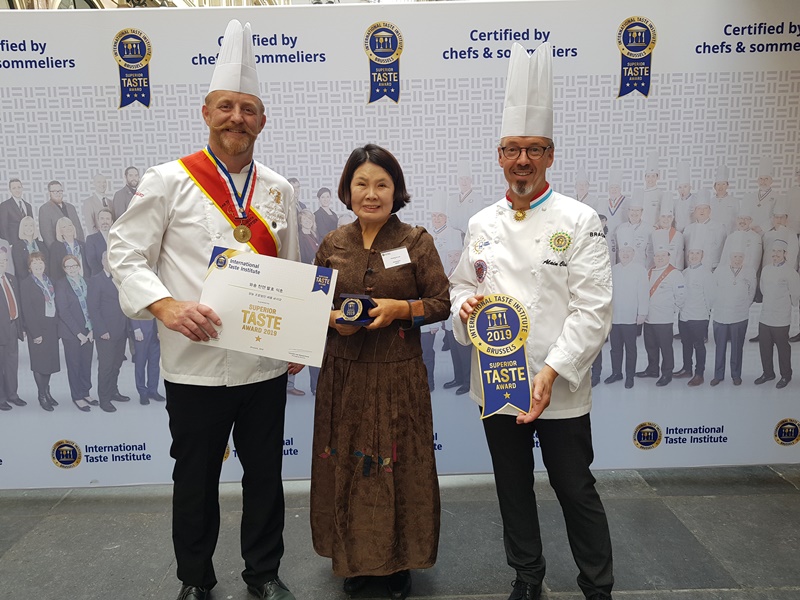 Shipping
Local Courier Service : within 2 working days. Please leave your preferred time (2pm to 5pm) or (7pm to 11pm) in the Order comment box
Store pick up : Operation hours is 11am to 6pm Tuesday to Sunday except for public holiday (Monday - by Appointment only )
Enquiry